Concord Shiva Murugan Temple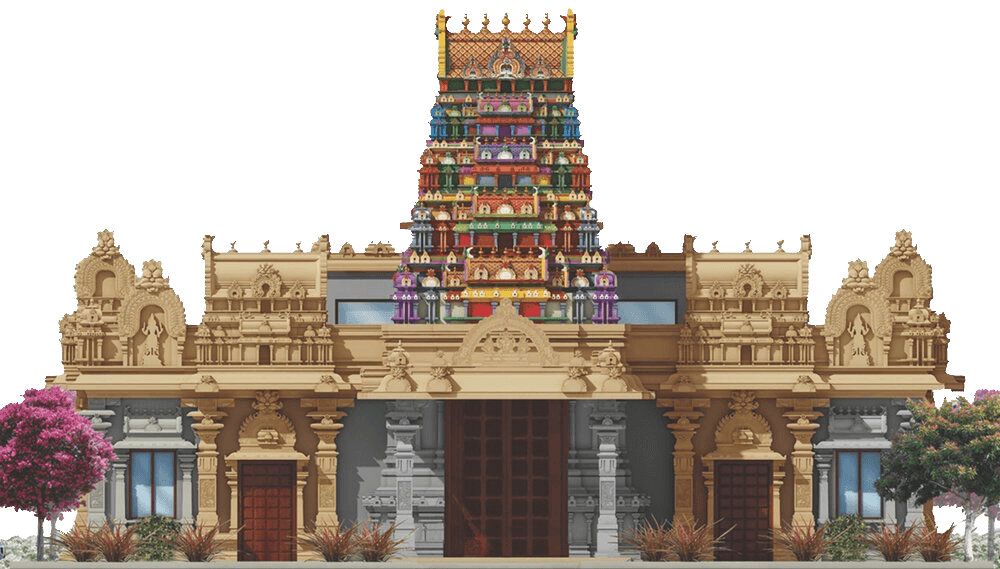 Welcome to the Thaipusam Walk 2023 organized by the Concord Shiva Murugan Temple.
Thaipusam is a festival dedicated to Lord Muruguan who is believed to possess the invincible spear (Vel). On Thaipusam day, Goddess Parvathi gave Lord Murugan the Vel and he used it to destroy the army of demons. This festival signifies the victory of good over evil.
The Concord Shiva Murugan Temple is organizing a walk to the temple along two popular Bay Area trails to celebrate Thaipusam. The first is a longer 21 miles walk route starting from Central Park, San Ramon, CA. The second is a shorter 7 miles walk route starting from Heather Farm, Walnut Creek, CA.
Registration is required to participate in the temple walk scheduled on Saturday February 04, 2023.
The route map and other details will be sent to the registered participants by email a week prior to the walk.
Volunteer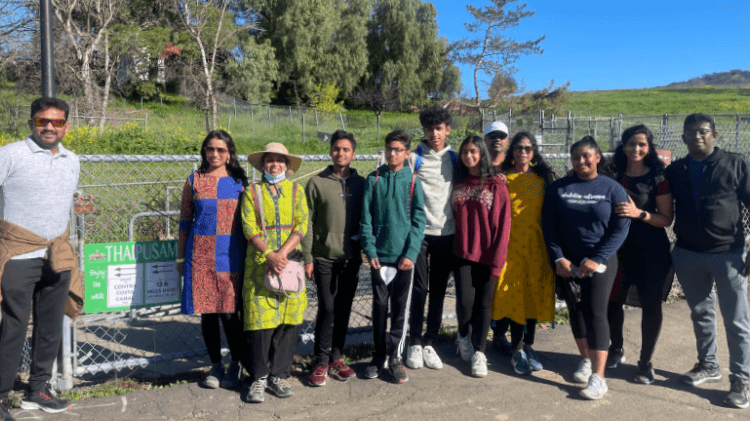 Organizing an event like this requires a lot of volunteers from the community. Consider signing up for various volunteer activities.
Click on the following link if you are interested in sponsoring the snacks booth, breakfast and lunch for the devotees.
Donate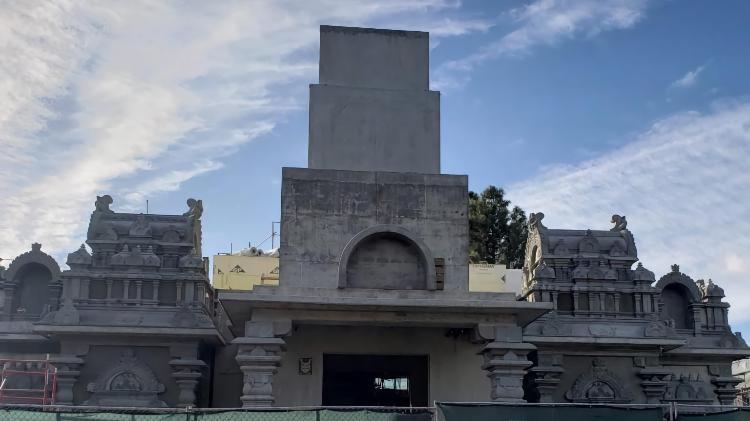 There are sevaral other ways in which you can participate. Sponsor: