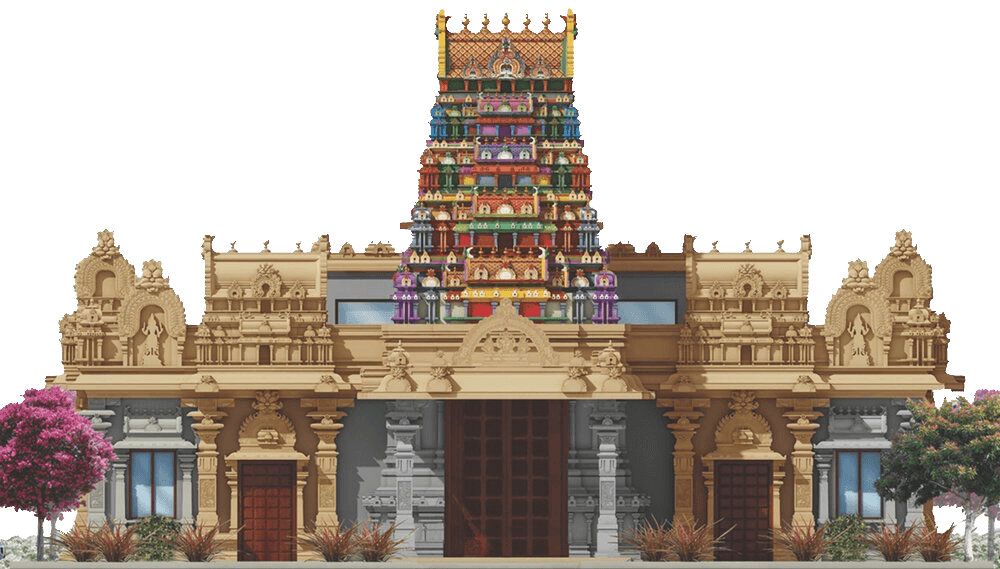 June 17, 2023
Welcome to the Vaikasi Visakam Walk 2023 organized by the Concord Shiva Murugan Temple.
Vaikasi Visakam is an event that celebrates the divine incarnation of Lord Murugan. It occurs on a full moon day of the Vaikasi tamil month in the star (nakshatram) Visakam. Walking to Lord Murugan's abode that day is believed to confer blessings to the devotees. Please join us and enjoy a 7 mile walk from Walnut Creek to the Concord Shiva Murugan Temple on this auspicious day.
Registration is required to participate in the temple walk scheduled on Saturday June 17, 2023.
The route map and other details will be sent to the registered participants by email a week prior to the walk.
Trail Map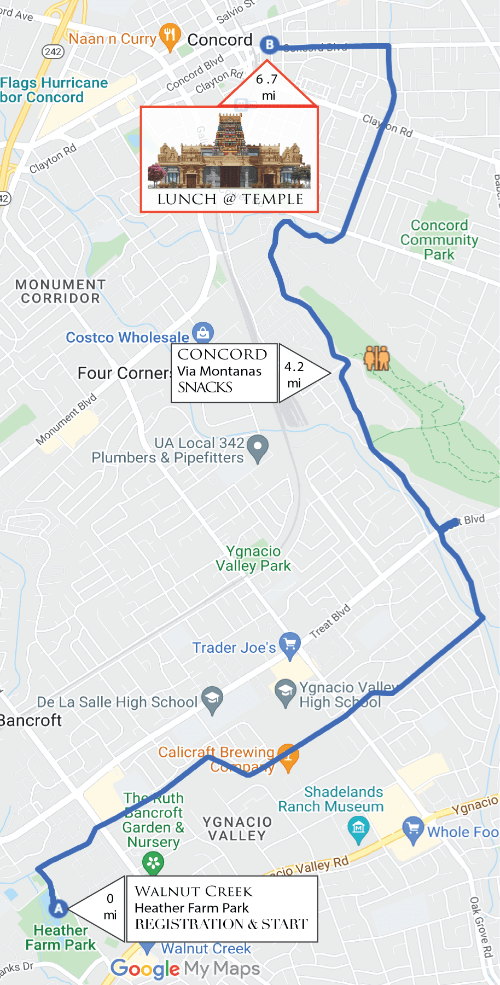 Volunteer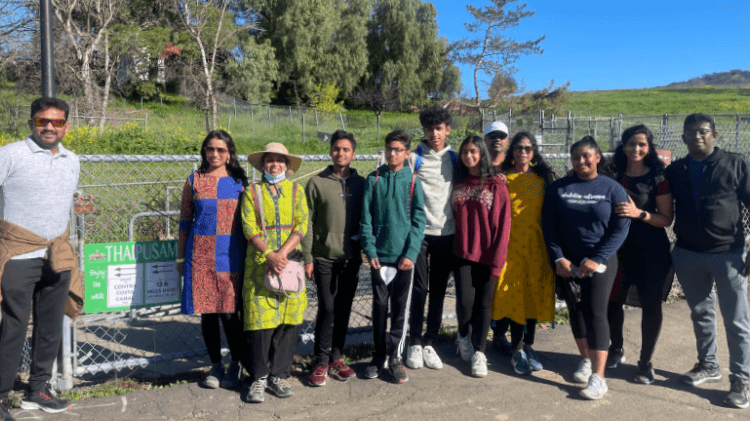 Organizing an event like this requires a lot of volunteers from the community. Consider signing up for various volunteer activities.
Click on the following link if you are interested in sponsoring the snacks booth, breakfast and lunch for the devotees.
Donate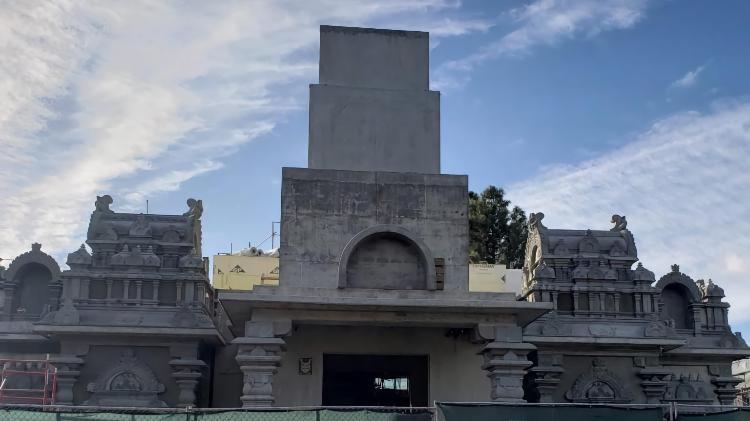 There are sevaral other ways in which you can participate. Sponsor: